Precious Water Wipes
99.9% purified water
Ultra thick and sensitive
Soft strong cloth, suitable for Newborns
Paraben, alcohol and fragrance free
$4.35 – $52.20 Inc. GST
Description
Precious 99.9% Water Wipes are paraben free, with no added fragrance. Ultra thick and soft. 80 per packet.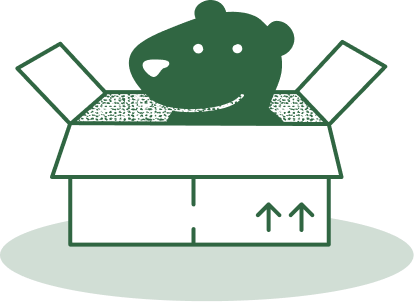 Start a subscription
Save time and money with our flexible nappy subscriptions
Better for the planet
BeSuper Eco nappies and pants are biodegradable
and will break down far quicker than a traditional nappy.
Have your convenience but still be eco-conscious.