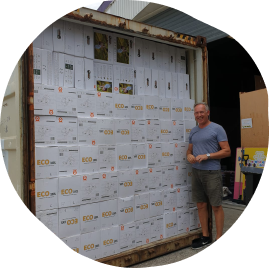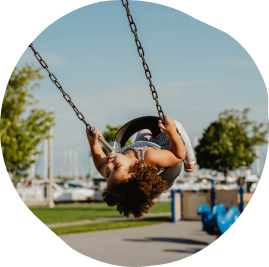 Tinkle is is proud to be a 100% New Zealand family owned business. With four children we really know a thing or two about nappies! Each child is unique and what works for one may not work for another. That is why we offer a range of affordable nappies to suit individual needs.
BeSuper Eco Nappies is our signature nappy range. Made from sustainably sourced bamboo, these eco friendly disposable nappies are the perfect choice for busy parents who are environmentally conscious but time constrained. BeSuper Eco nappies and ECO Pants are biodegradable and will break down far quicker than a traditional disposable nappy that takes around 500 years! It's a no brainer! Same cost, same convenience, but much better for the environment! BeSuper Eco nappies are the nappy of choice for Birthcare Parnell.
Nannys Flexicare nappies is a range that is hugely popular with parents and childcare centres throughout NZ for the past 20 years. Premium quality nappies that are super affordable and a perfect fit every time!
For those wanting nappy pants, our BeSuper Premium Nappy Pants range is very cost effective, especially for little ones who are toilet training. We also offer Bamboo Planet ECO Nappy Pants , one of the only biodegradable nappy pant brands available in NZ.
We now supply an extensive adult incontinence product range including diapers, pads and reusable knit pants, pull up briefs, male guards, underlays, dry wipes and cleansing milk all at very competitive prices.
Tinkle has a high level of customer service. We are fast and accurate with processing our transactions.
With 4 courier runs per day, Monday – Friday you are sure to receive your products quickly.
Tinkle is the agent for BeSuper Premium and BeSuper ECO Nappies in New Zealand, and Nannys Flexicare Nappies in New Zealand, the South Pacific and China.
For distribution enquiries in these countries please click on the Wholesale enquiry button on our home page.