Cleansing Milk
$25.95 Inc. GST
Description
Made in the USA, this 3-in-1 Cleansing Milk is pH balanced and has a gentle no-rinse formula that provides an alternative to soap and water cleaning products.
Ideal for incontinence care. Cleans, moisturises and helps prevent redness by maintaining a protective barrier.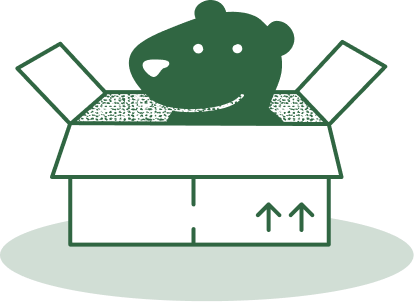 Start a subscription
Save time and money with our flexible nappy subscriptions
Better for the planet
BeSuper Eco nappies and pants are biodegradable
and will break down far quicker than a traditional nappy.
Have your convenience but still be eco-conscious.