Precious Disposable Nursing Pads
Ultra absorbent
Soft inner layer
Non slip adhesive strips
$5.65 Inc. GST
Description
Precious Nursing Pads are ultra thin and super absorbent (40ml capacity per pad).  They're gently contour shaped with 2 non-slip adhesive strips to keep them in place, providing discreet, comfortable protection against leaks. A soft inner layer protects your delicate skin while drawing moisture away, while the moisture resistant outer layer protects against leakage.
They come packed in pairs in hygienically sealed packs. If you're heading out just throw a pack into the nappy bag or your purse and never get caught out again!
Packed individually for convenience and hygiene.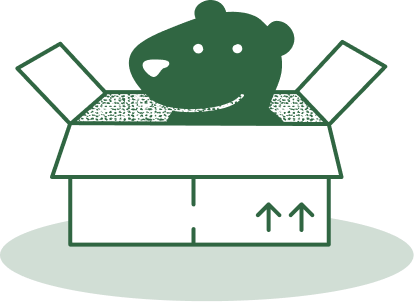 Start a subscription
Save time and money with our flexible nappy subscriptions
Better for the planet
BeSuper Eco nappies and pants are biodegradable
and will break down far quicker than a traditional nappy.
Have your convenience but still be eco-conscious.