Premium
Biodegradable
Eco-nappies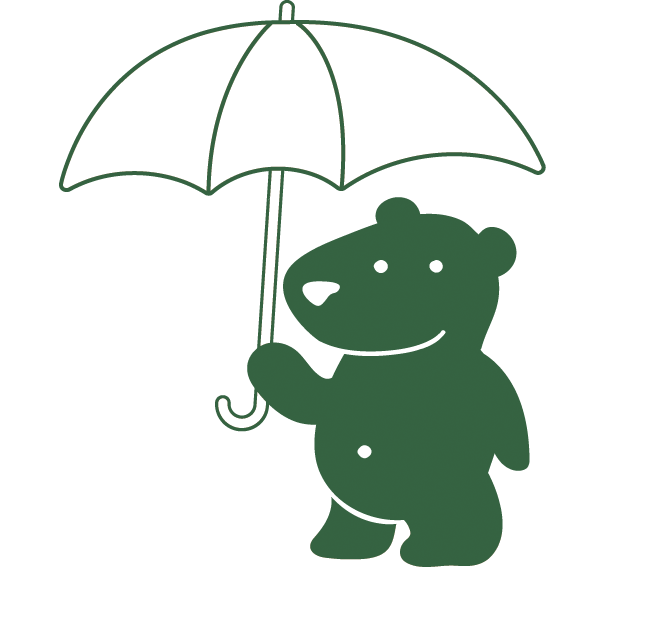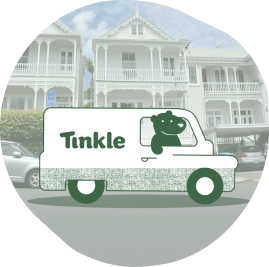 Free Auckland Delivery*
Freight of disposable nappies and wipes is FREE within the Auckland for orders over $60. Freight to other parts of NZ at very reasonable prices.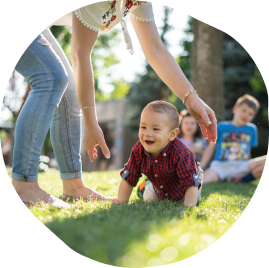 Childcare Supplies
We are a leading supplier of Nappies, Wipes and Gloves to Childcare Centres and Maternity Units throughout New Zealand. Find out more, get pricing and open an account by clicking here.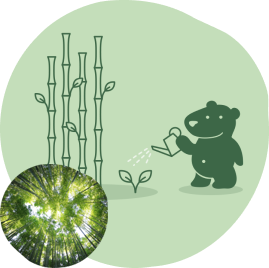 Eco Friendly Bamboo Nappies
We're proud to supply BeSuper Eco Green Nappies, New Zealand's leading environmentally friendly disposable nappy. Find out more by clicking here.